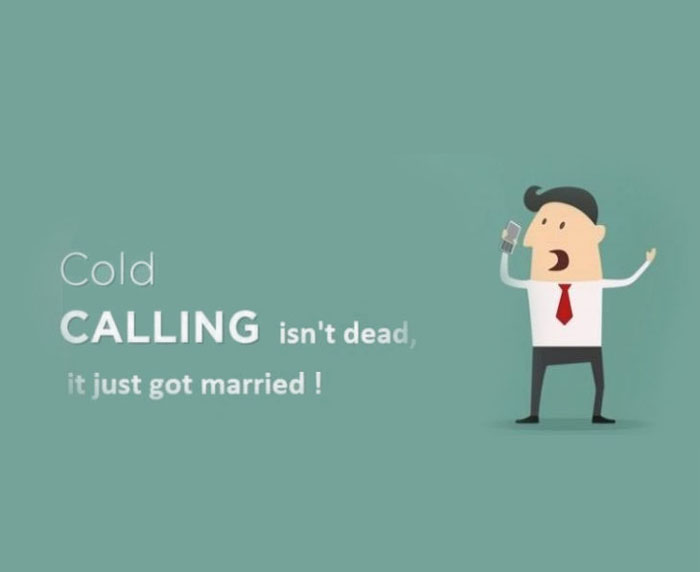 03 Apr

Telemarketing is changing, Don't get left behind!
Telemarketing companies need to adapt or risk being left behind for good!
Great Guns Marketing was originally established as an outbound phone calling business. We have recently witness a complete change in the industry and have had to make some major changes to survive and have also witnessed a few casualties along the way within our industry. Simply the phone has just become a small weapon on the battlefield and digital marketing plus the rise of social media have become the tank and muscle to help us win these battles.
It's good to talk
Telemarketing is still a very important part of the lead generation process but its role has just changed. Telemarketing is a great way of creating brand awareness and gathering intelligence in the earlier stages of a company's buying process. Once the need and decision maker's details have been established we can then use a Marketing Automation platform to track, automate and nurture the prospect until they are ready to speak to a sales rep. It's at this stage that we are back on the phone to perform our individual talent and close the contact to a further commitment.
The missing piece of the jigsaw…
Marketing Automation systems are an essential part of the lead generation process. It's not good enough just to be sending out digital marketing material. The importance is within the analysing of what you are sending out and by sending it all out via a Marketing Automaton platform you will be able to track, analysis and adjust what you are doing to get the prospect to the latter stages of the buying process.
To find out more about Marketing Automation systems and how they are becoming an essential platform for all businesses to send out their digital marketing activities, click here